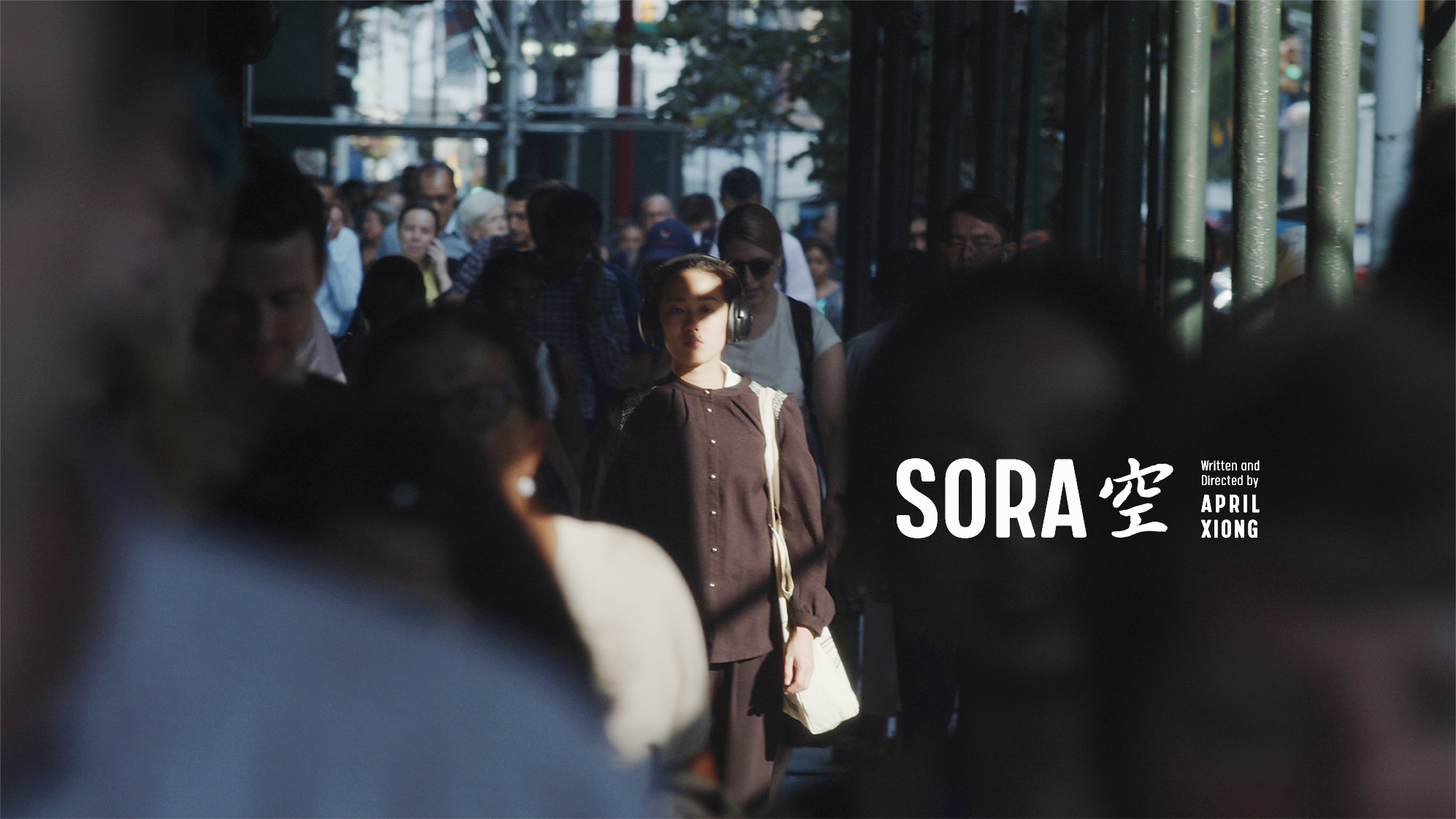 Following her girlfriend's suicide, a young Asian woman is haunted by grief.  As summer turns to spring,
she reinvents her life through Brazilian zouk dance and chance encounters with diverse New Yorkers.
Sora is a love letter to braving the vicissitudes of life, as well as a celebration of community and diversity.
Shot in New York City, our film is currently in post-production.
Sora is made possible by the New York State Council on the Arts with the support of
 the Office of the Governor and the New York State Legislature.

This project was completed with the support of Women Make Movies's Production Assistance Program.

With support from: The NYC Women's Fund for Media, Music and Theatre by the City of New York Mayor's Office of Media and Entertainment
in association with The New York Foundation for the Arts.