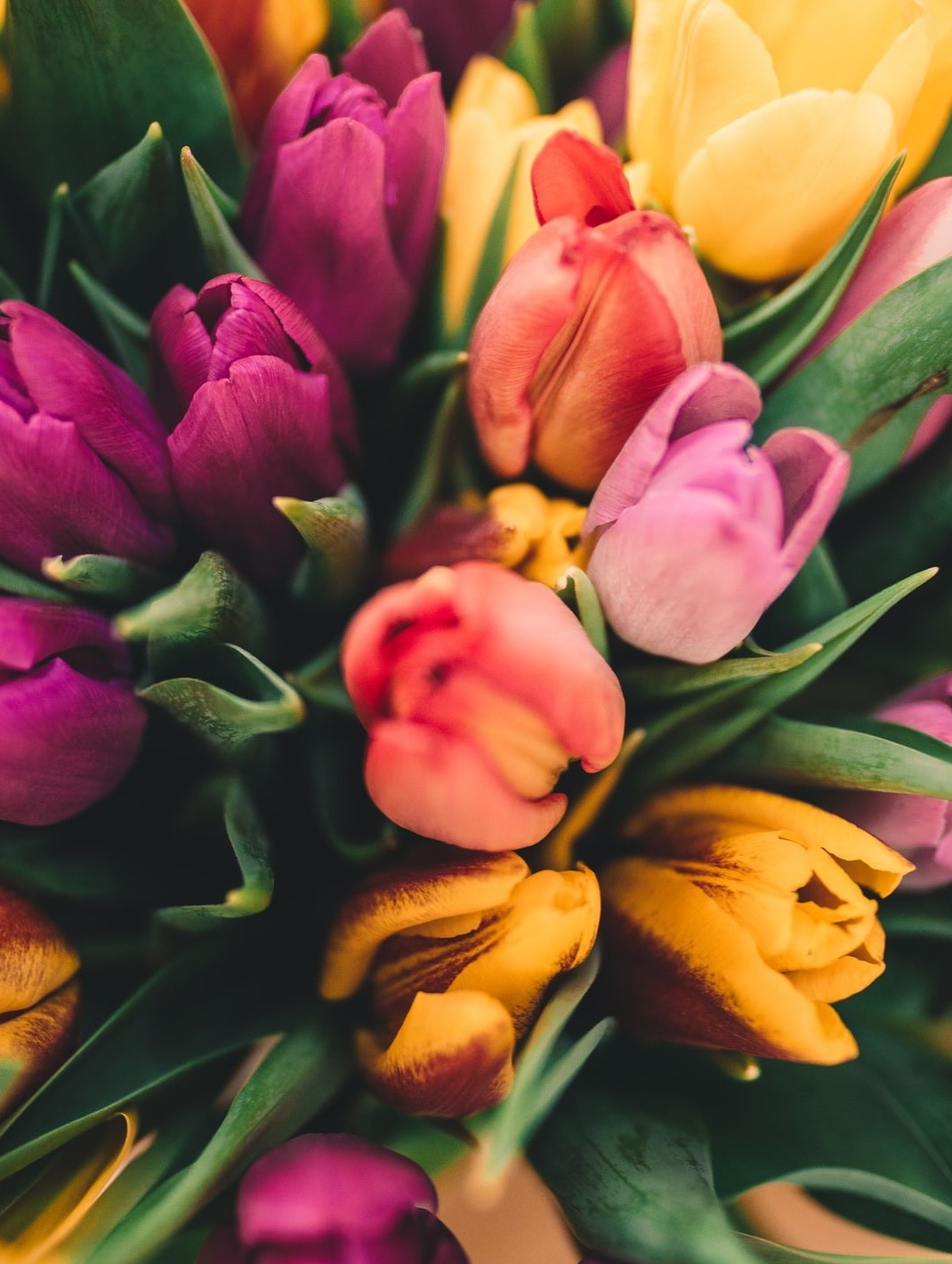 Qiu Miaojin. Édouard Lévé. Leslie Cheung. My friend Victor. They chose to die, and I could not understand why. Were they so full of despair, they could no longer bear it?
Maria Elena's story came out of my desire to reckon with this choice, and to inspire a different one. I believe people can take inspiration from the changing seasons. Every year, winter brings frost and death—and every year, it is followed by the bloom of spring and new hope.
Life is full of pain, and life is full of beauty. I hope to inspire people to take solace in the beauty alongside the pain. SORA is concerned with the ordinary existence of people living in NYC. It captures the moments of joy and connection that keep us all going, especially in times of suffering. The film also depicts the beauty of Brazilian zouk music and dance, which I have come to embrace as a dancer myself.
Since I am a Chinese-American female filmmaker with an appreciation for many different cultures, I have a strong desire to create stories that bring people together. SORA celebrates diversity, and the bonds we share, instead of the lines that divide us. This film is for all those who feel lost and in despair. I hope to inspire them to persevere—with the support of hope, beauty, and human connection.