APRIL XIONG
Writer/Director
April Xiong is a Chinese-American writer and director based in New York. "Sora" is her first narrative feature film as writer and director. In addition to being awarded a 2022 NYSCA grant, "Sora" was one of four fiction feature films to receive funding through the 2022 NYC Women's Fund. April was one of ten finalists for the 2022 PictureStart x Ghetto Film School Discover Your Voice fellowship. She is a member of Filmshop, a nonprofit collective of independent filmmakers. Her short film "Drive" screened at the 2018 NYC Poetry Festival, and was featured on Shondaland.com through the Visible Poetry Project. April directed the short film "Superhero Betty" for the inaugural Women's Weekend Film Challenge in NYC. Previously, she wrote and directed the short film "Aisha," which was a finalist at the 2015 Fusion Film Festival. April was one of 141 students from 49 countries in the inaugural class of NYU Abu Dhabi. She is devoted to her current purpose of creating art in order to inspire people, and bring them together, through diverse cultures, languages, and stories.
"A Cinematic Self-Portrait": https://vimeo.com/665906686
Claudia has always been particularly interested in highlighting stories from a variety of cultures and celebrating inclusiveness.  She is a fervent believer that giving voice to people who are often overlooked leads to a more accepting and just society.  As a co-founder of Cup of Joe Film, she produces narrative films and tv series with directors from diverse backgrounds.  She produced Peter Azen's feature film, Cacaya, an Official Selection of the Montreal World Film Festival 2017 and Rio de Janeiro's Festival Ecrã 2018, and she was an Executive Producer on Natasha Kermani's sci-fi feature film, Imitation Girl, which premiered at Cinequest Film & VR Festival 2017, before screening at Fright Fest London, and being nominated for Best Film and Best Acting Performance Female at the Milan International Film Festival in 2017.  Claudia has recently joined the Jacob Burns Film Center's as an Office Manager/HR Coordinator, and she screens narrative feauture films for Dances With Films in West-Hollywood and supports BAFTA North America as a reviewer for the GSA Student Awards and the Newcomers Program.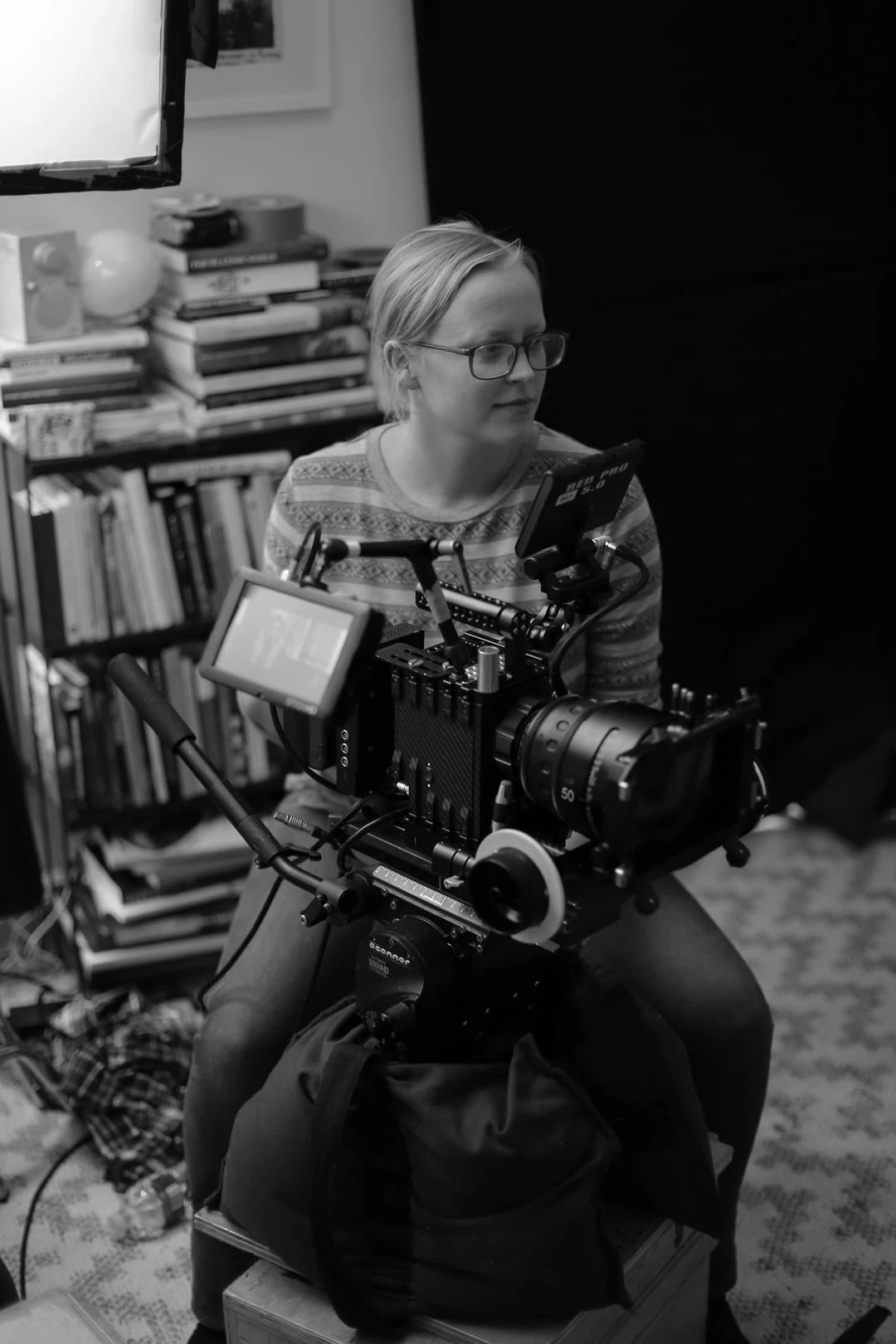 TINE DILUCIA
Director of Photography
Tine is a highly versatile Norwegian cinematographer based in New York City, who is just as comfortable leading a full crew on a large set as she is in run and gun environments with smaller crews.  Among others, her narrative work has screened on HBO, and at BAM, Palm Springs Shortfest, Outfest, as well as New Orleans Film Festival.  Her commercial clients include Google, Nike, Pampers, Spotify, Tidal, and Poland Spring.  With degrees in both Journalism from Oslo University College and in Film Production with a concentration in Cinematography from CUNY Brooklyn College, Tine has collected a decade of experience in the camera department as an assistant and operator, with apprenticeships under renowned cinematographers Ed Lachman, ASC, and Reed Morano, ASC.  She is a proud member of CinematographersXX and The International Collective of Female Cinematographers.
Leonhard is a video and film editor with more than 15 years of experience in commercial, documentary, and narrative editing. Originally from Germany and now living in New York, he has worked on international projects in the UK, Indonesia, and Morocco. He has edited award-winning documentaries for Arte, ARD, and ZDF, and worked on narrative features and short films which screened at festivals worldwide, including CPH:DOX Copenhagen, HOF International Film Festival, Chennai International, Palm Springs International Film Festival, and Zürich Filmfest, and celebrated theatrical releases as well as tv debuts in Germany, Japan, France, Switzerland, and South Korea. Leon was the lead editor on the hybrid documentary feature Easy Love, which premiered as the opening film at Berlinale 2019 in the Perspektive Deutsches Kino section.  He studied documentary and feature film editing at the International Film School Cologne 2005-2006 under Eric Zumbrunnen, Andrew Bird, and Barbara Hennings.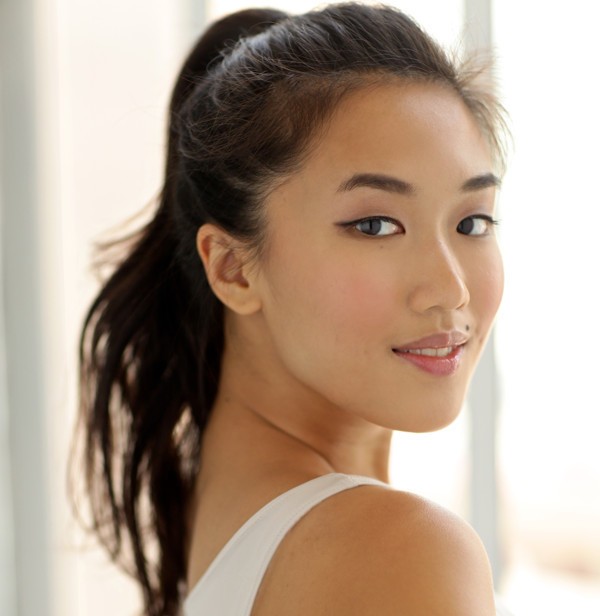 VIVECA CHOW
Lead Actress - 'Maria Elena'
Viveca was the first born and raised Hong Konger to make a debut in a musical on Broadway. She appeared in the 2017 revival of Miss Saigon, and performed at the 71st Annual Tony Awards. Viveca has played the role of Mary-Anne in the feature film, The Country Club, and she has most recently made her Netflix debut in Crime Scene: The Vanishing at the Cecil Hotel, directed by Joe Berlinger. Her selected on-camera commercial work includes: Macy's, BMW, Tiffany & Co., Buzzfeed, Visa, Ferragamo, Bayer and more.  Viveca hopes to heal and empower the world through storytelling, and is thrilled to bring the intricate role of Maria Elena to life. When not acting, you can find Viveca drinking bubble tea. A lot of it.