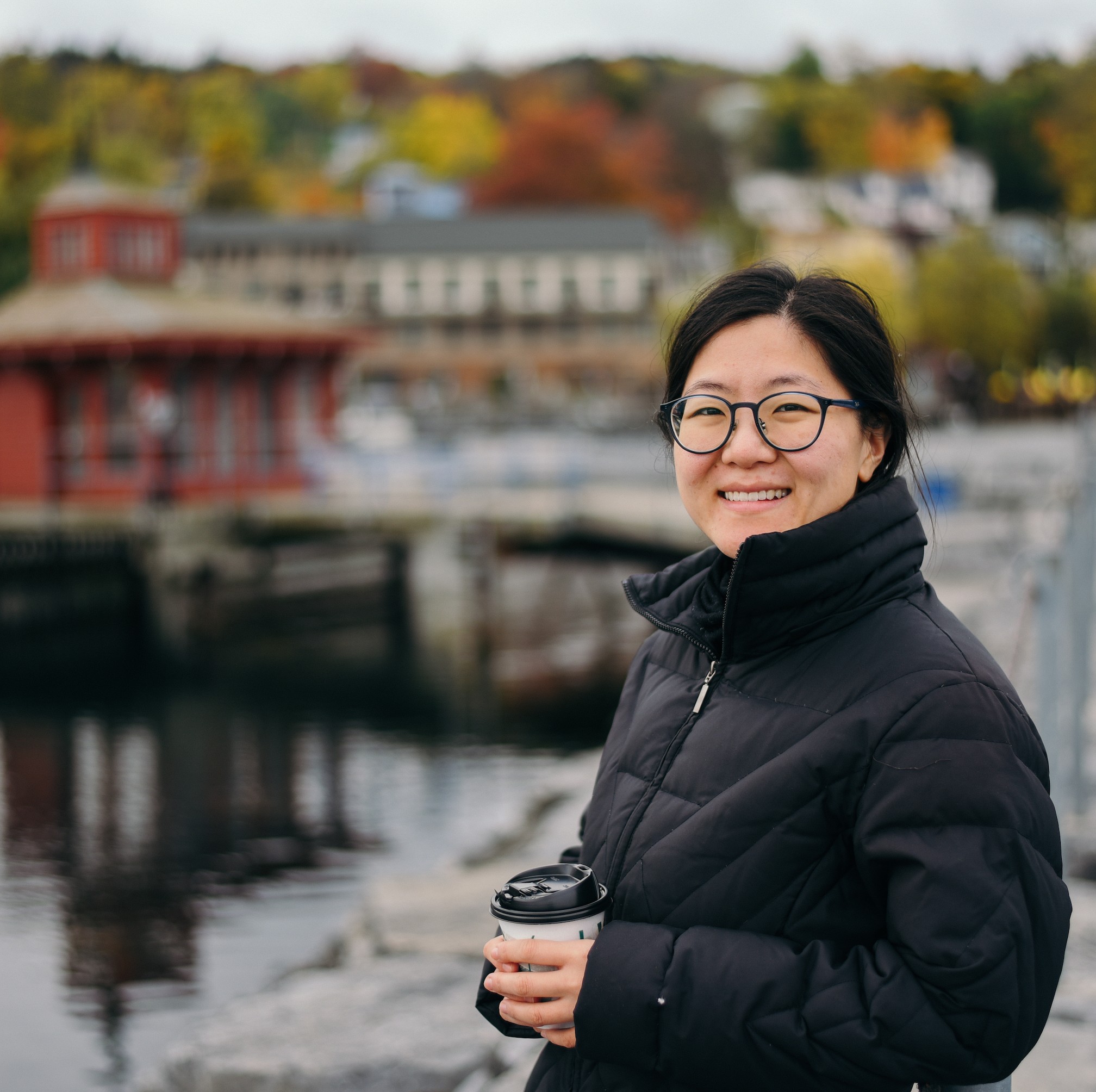 APRIL XIONG
Writer/Director
April Xiong is a Chinese-American writer and director based in New York. Sora is her first narrative feature film as writer and director. In addition to being awarded a 2022 NYSCA grant, Sora was one of four fiction feature films to receive funding through the 2022 NYC Women's Fund. April was one of ten finalists for the 2022 PictureStart x Ghetto Film School Discover Your Voice fellowship. She is a member of Filmshop, a nonprofit collective of independent filmmakers. Her short film Drive screened at the 2018 NYC Poetry Festival, and was featured on Shondaland.com through the Visible Poetry Project. April directed the short film Superhero Betty for the inaugural Women's Weekend Film Challenge in NYC. Previously, she wrote and directed the short film Aisha, which was a finalist at the 2015 Fusion Film Festival. April was one of 141 students from 49 countries in the inaugural class of NYU Abu Dhabi. She is devoted to creating art in order to inspire people, and bring them together, through diverse cultures, languages, and stories.
"A Cinematic Self-Portrait": https://vimeo.com/665906686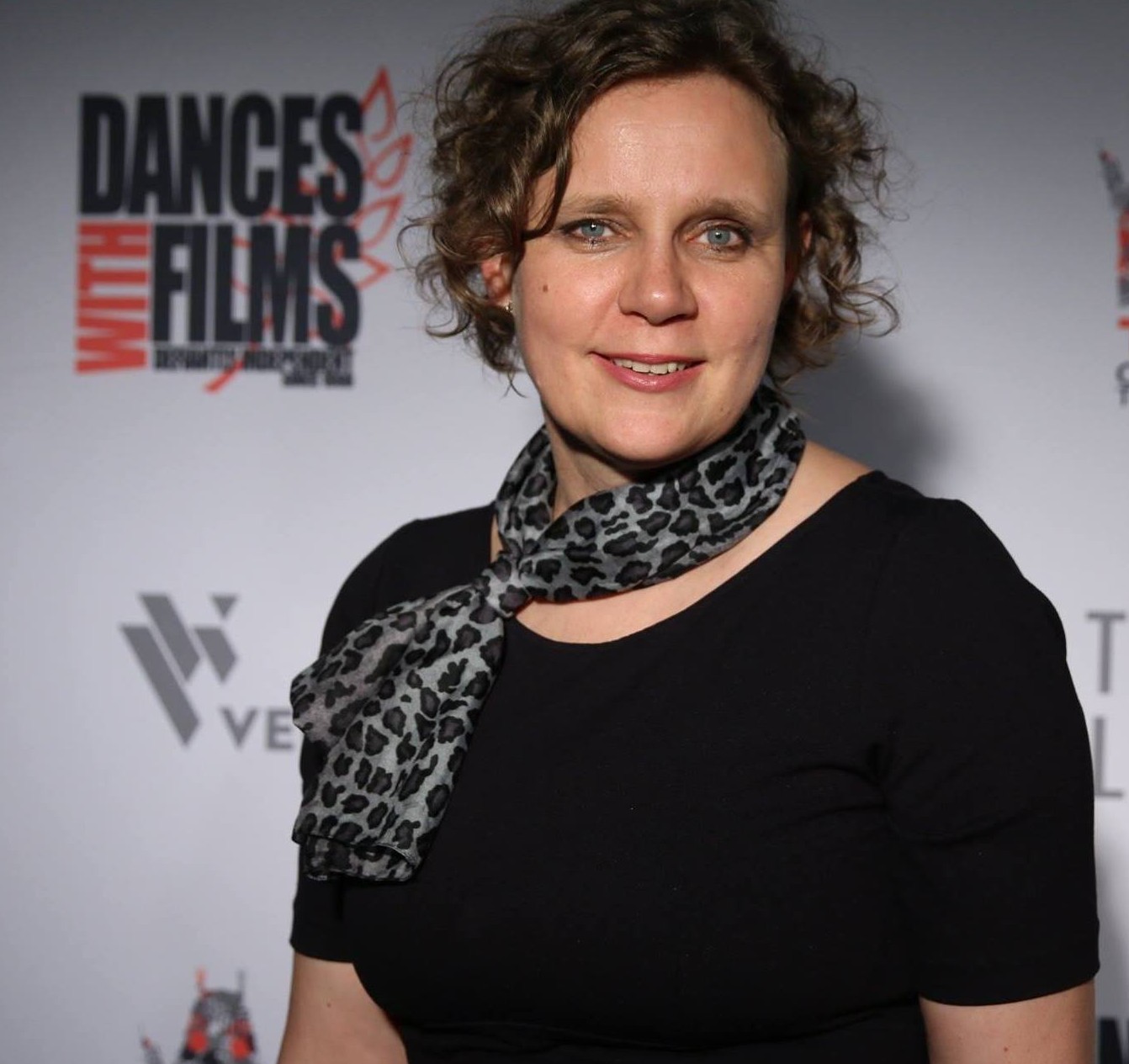 Having grown up in Post-World War II Germany with the legacy of the Holocaust, Claudia has always been particularly interested in working with directors from diverse backgrounds, highlighting stories from a variety of cultures, and celebrating inclusiveness. As a co-founder of Cup of Joe Film, she was the lead producer on  Peter Azen's first feature film, Cacaya,  was an Executive Producer on Natasha Kermani's sci-fi feature film, Imitation Girl, and produced Bryan Powers's short film, Time is the Longest Distance, and Mateo Marquez's short film, The Invaders, which together screened at over 60 film festivals in nine countries, including the prestigious British Film Institute's London Film Festival, Cinequest, Fantasia International Film Festival, Frightfest, and NewFest New York. She is currently in post-production with the narrative feature film Sora, written and directed by April Xiong, and in development with the film Bird Woman with writer and director Ambarien Alqadar.   Claudia works as a Senior HR Associate at the Jacob Burns Film Center in Pleasantville, NY, and she supports BAFTA North America, Dances With Films, and Woodstock Film Festival as a screener.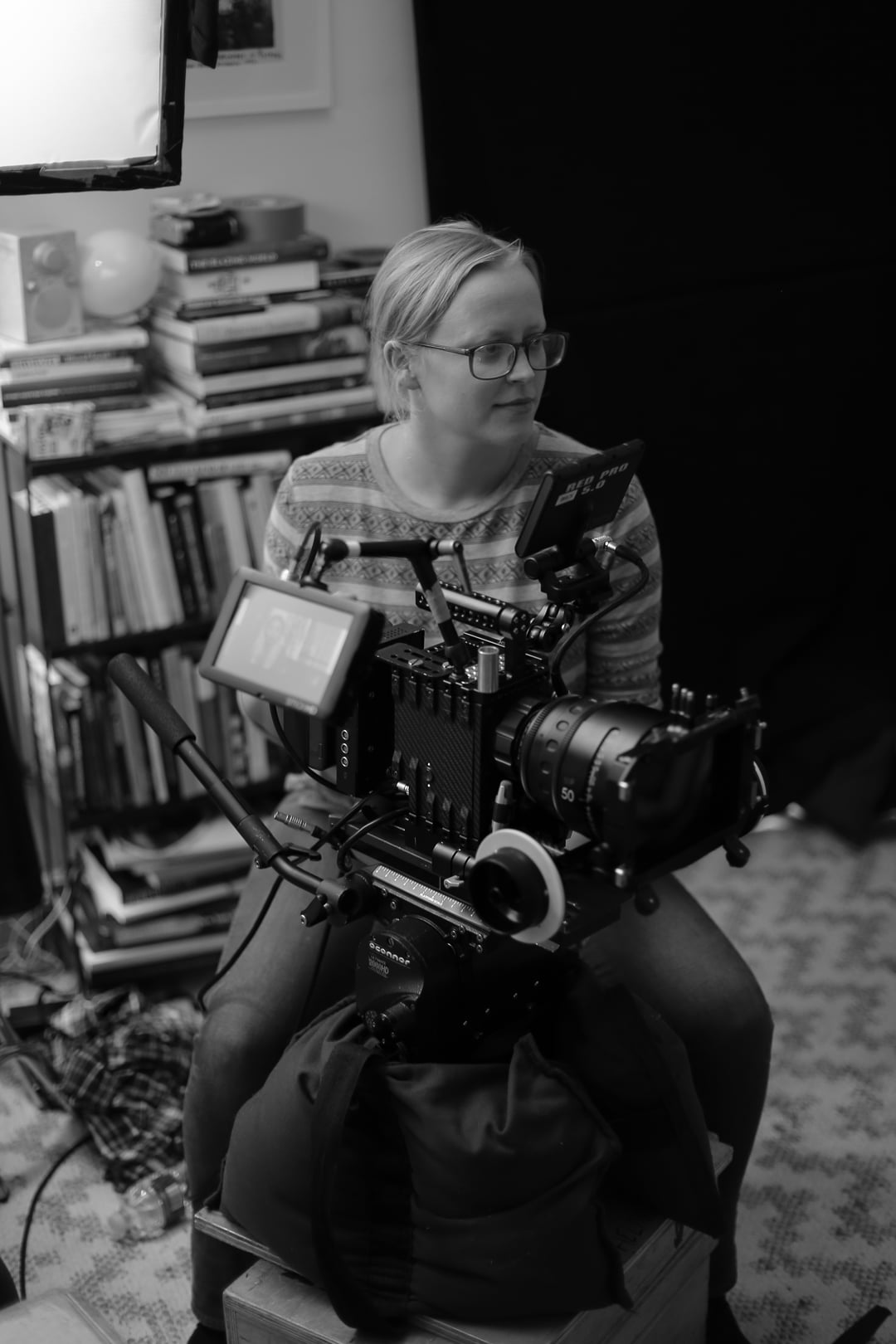 Tine is a highly versatile Norwegian cinematographer based in New York City, who is just as comfortable leading a full crew on a large set as she is in run and gun environments with smaller crews.  Among others, her narrative work has screened on HBO, and at BAM, Palm Springs Shortfest, Outfest, as well as New Orleans Film Festival.  Her commercial clients include Google, Nike, Pampers, Spotify, Tidal, and Poland Spring.  With degrees in both Journalism from Oslo University College and in Film Production with a concentration in Cinematography from CUNY Brooklyn College, Tine has collected a decade of experience in the camera department as an assistant and operator, with apprenticeships under renowned cinematographers Ed Lachman, ASC, and Reed Morano, ASC.  She is a proud member of CinematographersXX and The International Collective of Female Cinematographers.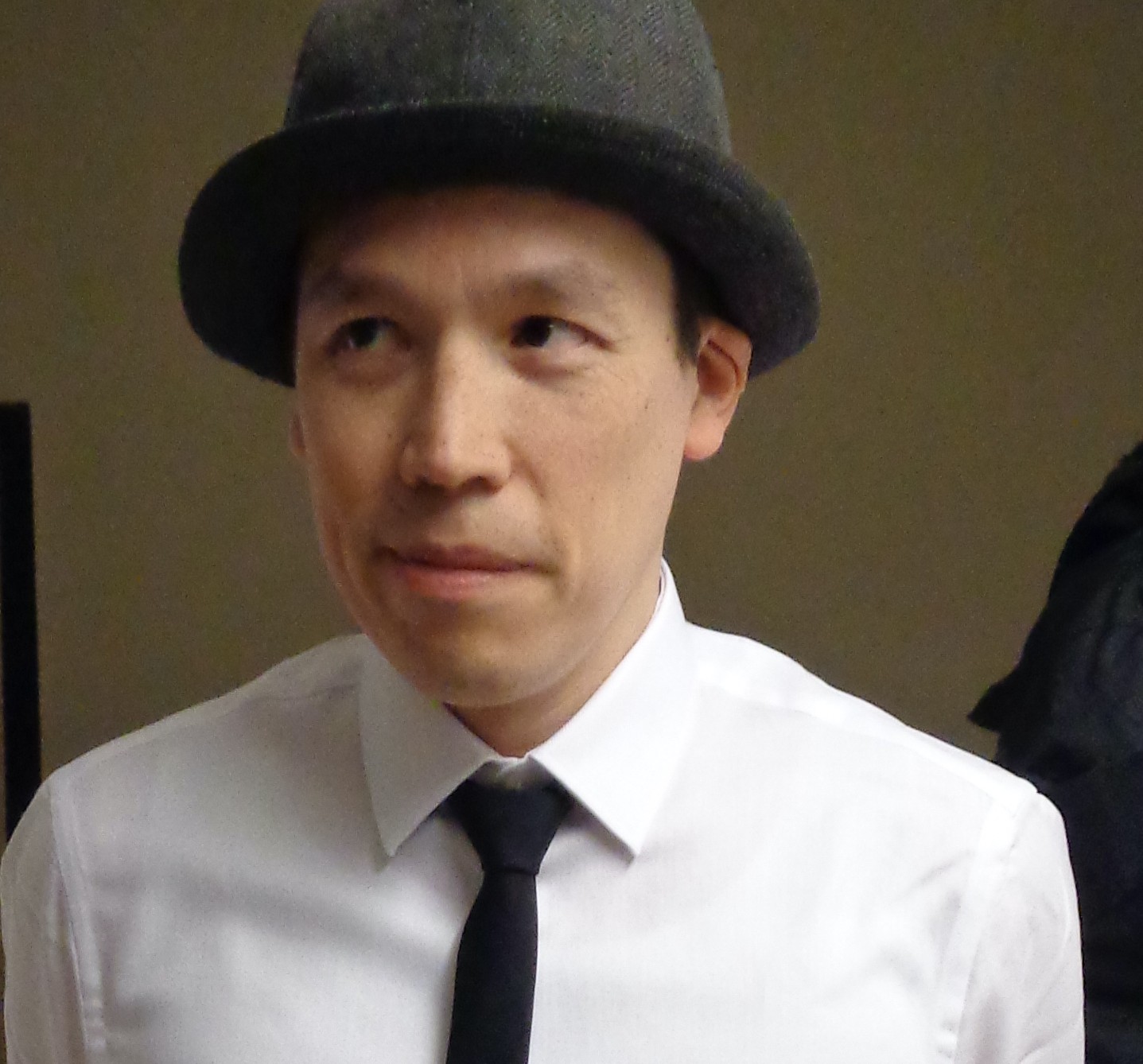 Leonhard is a video and film editor with more than 15 years of experience in commercial, documentary, and narrative editing. Originally from German and now living in New York, he has worked on international projects in the UK, Indonesia, and Morocco. He has edited award-winning documentaries for Arte, ARD, and ZDF, and worked on narrative features and short films which screened at festivals worldwide, including CPH:DOX Copenhagen, HOF International Film Festival, Chennai International, Palm Springs International Film Festival, and Zürich Filmfest, and celebrated theatrical releases as well as tv debuts in Germany, Japan, France, Switzerland, and South Korea. Leonard was the lead editor on the hybrid documentary feature Easy Love, which premiered as the opening film at Berlinale 2019 in the Perspektive Deutsches Kino section.  He studied documentary and feature film editing at the International Film School Cologne 2005-2006 under Eric Zumbrunnen, Andrew Bird, and Barbara Hennings.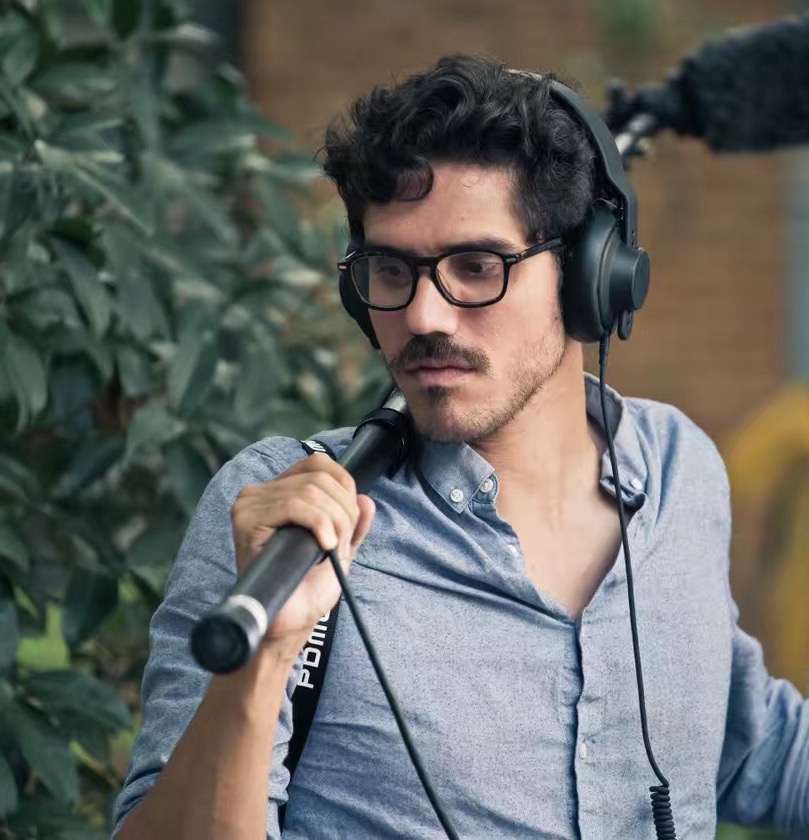 FRANK LOPEZ
Sound Recordist, Editor, and Mixer
Francisco Lopez is a Brooklyn-born writer, creator, and audio engineer who has recorded, mixed, composed original score and sound design in work for Youtube Red, ABC, Lexus, Conde Nast, Spotify, Pineapple Street Media, Gimlet, and many more. He has worked with some of the biggest recording studios in New York, including Electric Lady, with clients such as Sonic Youth, The Mars Volta, and Kings of Leon.  As Head Engineer for Symphony Space in Manhattan, Frank has mixed live orchestras and broadcasts.  Frank founded F + K media in Australia with his partner, the award-winning Journalist Kaitlyn Sawrey, and is the head writer and senior producer of the Spotify documentary series Who is Daniel Johns?, which was the #1 podcast in Australia, #3 in Canada, #11 in the U.K. and #23 in the USA, and he was the head writer and original composer on the Impact Studios series The Last Outlaws.  F + K media has been nominated for three Gongs at the Australian Podcast Awards 2022: in addition to the Spotlight Award for Who is Daniel Johns?, and the Best History Podcast Award for The Last Outlaws, Frank is up for the iHeart Radio Rising Star Award.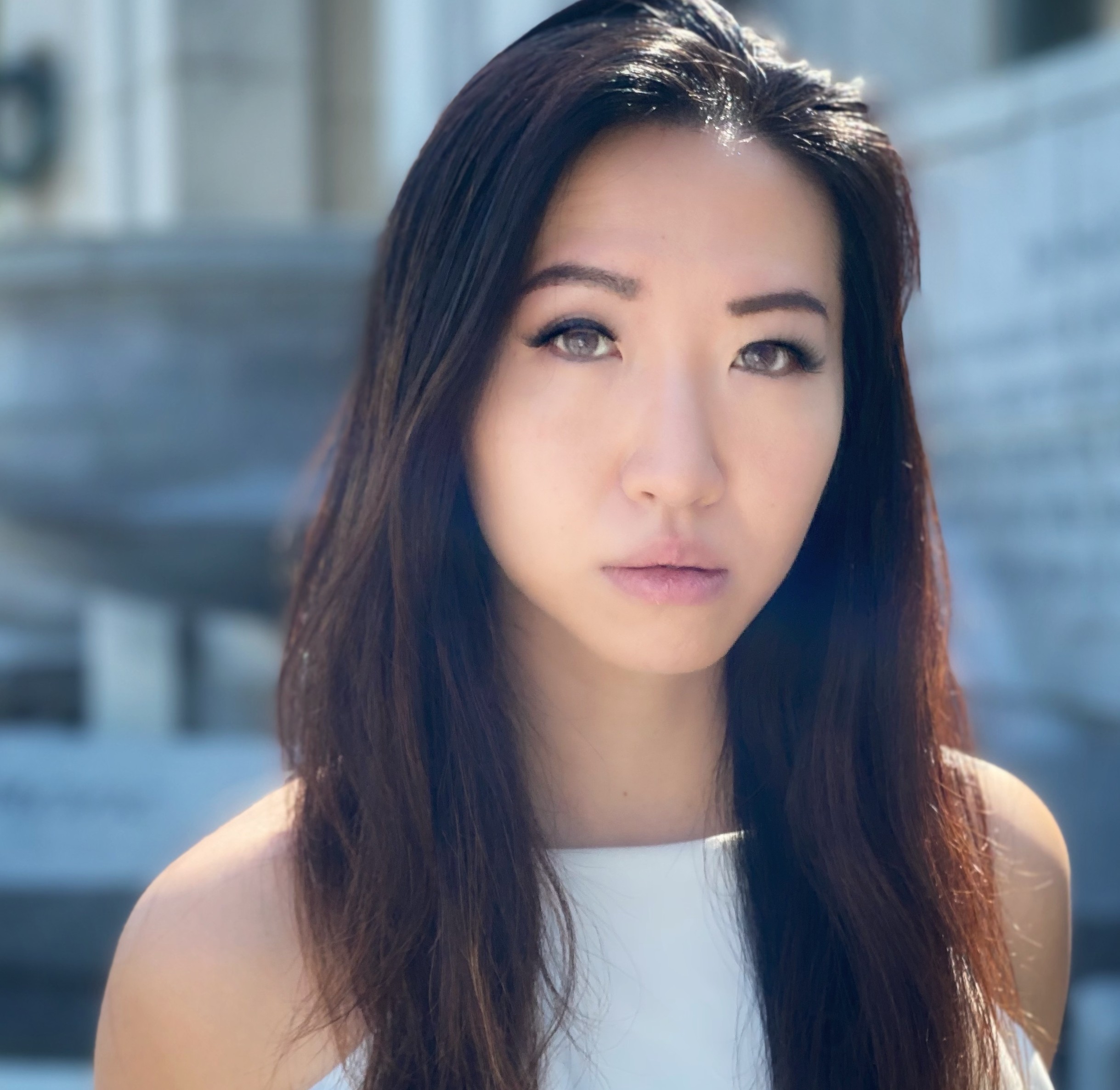 XIREN WANG
Sound Designer, Foley Artist
Xiren  is a Chinese-born Canadian, splitting her time between Europe, North America, and Asia. Classically trained in the piano, flute, clarinet, and violin under the guidance of teachers from the Tianjin Conservatory, the Conservatoire de Paris, and the Juilliard School, Xiren has shared her classical interpretations and romantic, ambient improvisations around the world in piano bars, concert halls, indie clubs, and diplomatic residences. Ten years ago, a scholarship brought Xiren to New York City, where she studied at the Acting Conservatory of NYFA and was introduced to electronic music, beat-building, and DJ-ing. Since then, she has used familiar sounds for new emotional impact, and has learned foley techniques from highly-skilled artists at Skywalker Sound. With her ever-evolving experimental music sets and a passion for performance, Xiren blurs the lines between film, theater, dance, and music.
For more information, visit Xiren's website at https://www.xirenaissance.com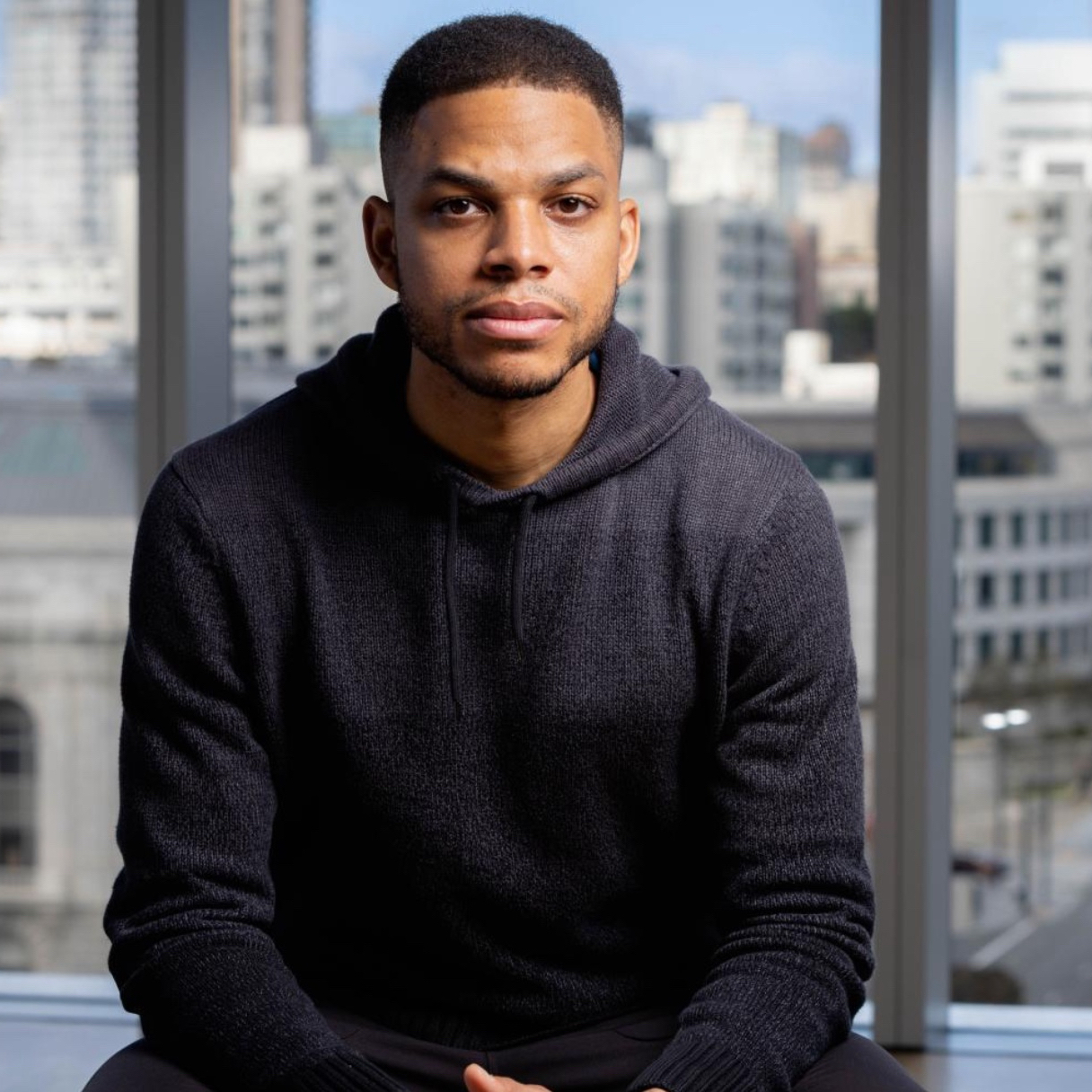 JONATHAN BINGHAM
Composer
Composer Jonathan Bingham has been recognized for his use of electronic and acoustic instrumentation. Holding degrees in composition from Howard University and New York University, Jonathan studied with Anthony Randolph and Justin Delio Joio respectively. He has created the score for music for film and advertisements, and was commissioned to write for numerous ensembles. Jonathan received the Vincent C. LaGuardia Award in composition leading to a residency with the Arapahoe Philharmonic in 2016. Subsequently, he premiered five orchestral works and obtained a residency with the Boulder Symphony. Jonathan is a winner of the Emerging Black Composer Project, and he has joined the Technology and San Francisco Conservatory of Music Applied Composition faculty.  His latest project is Cool Story, a record label he has founded to research scores and produce recordings of lesser-known music.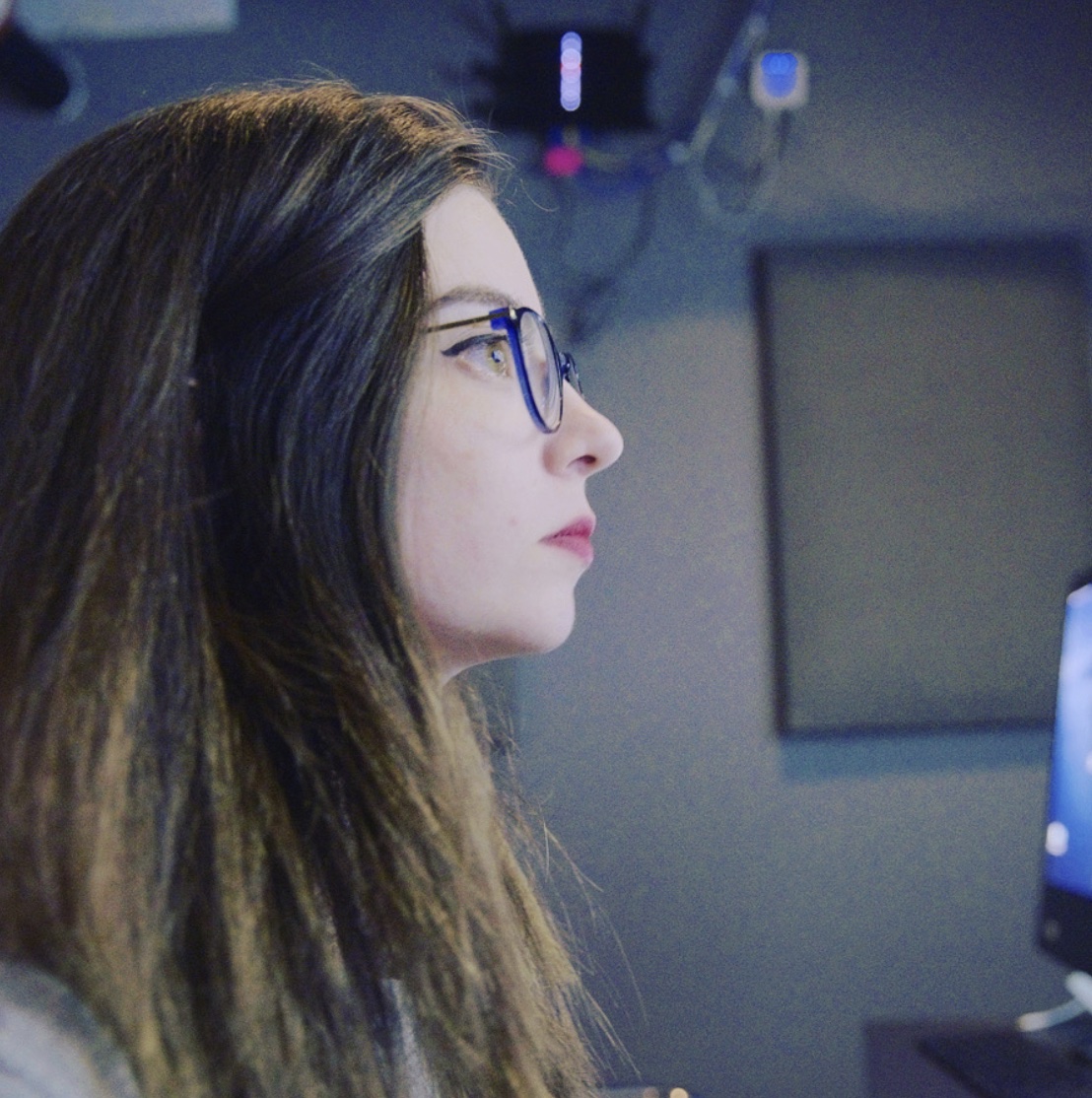 As we are wrapping up post-production on our film, we are feeling immensely grateful to our colorist Lou Daumas for the beautiful image enhancement. Originally from the South of France, Lou Daumas has worked on music videos, interviews, commercials, as well as narrative and documentary shorts, features, and series in the U.S. and France for the past seven years. Lou's client roster includes Shiseido, Hugo Boss, Lacoste, Moschino, Disney+, HBO, Amazon, Nike, Canon, Univision, and AccuWeather. The projects she collaborated on screened at such prestigious festivals, such as Tribeca Film Festival, Cinequest Film & VR Festival, and Festival de Cannes.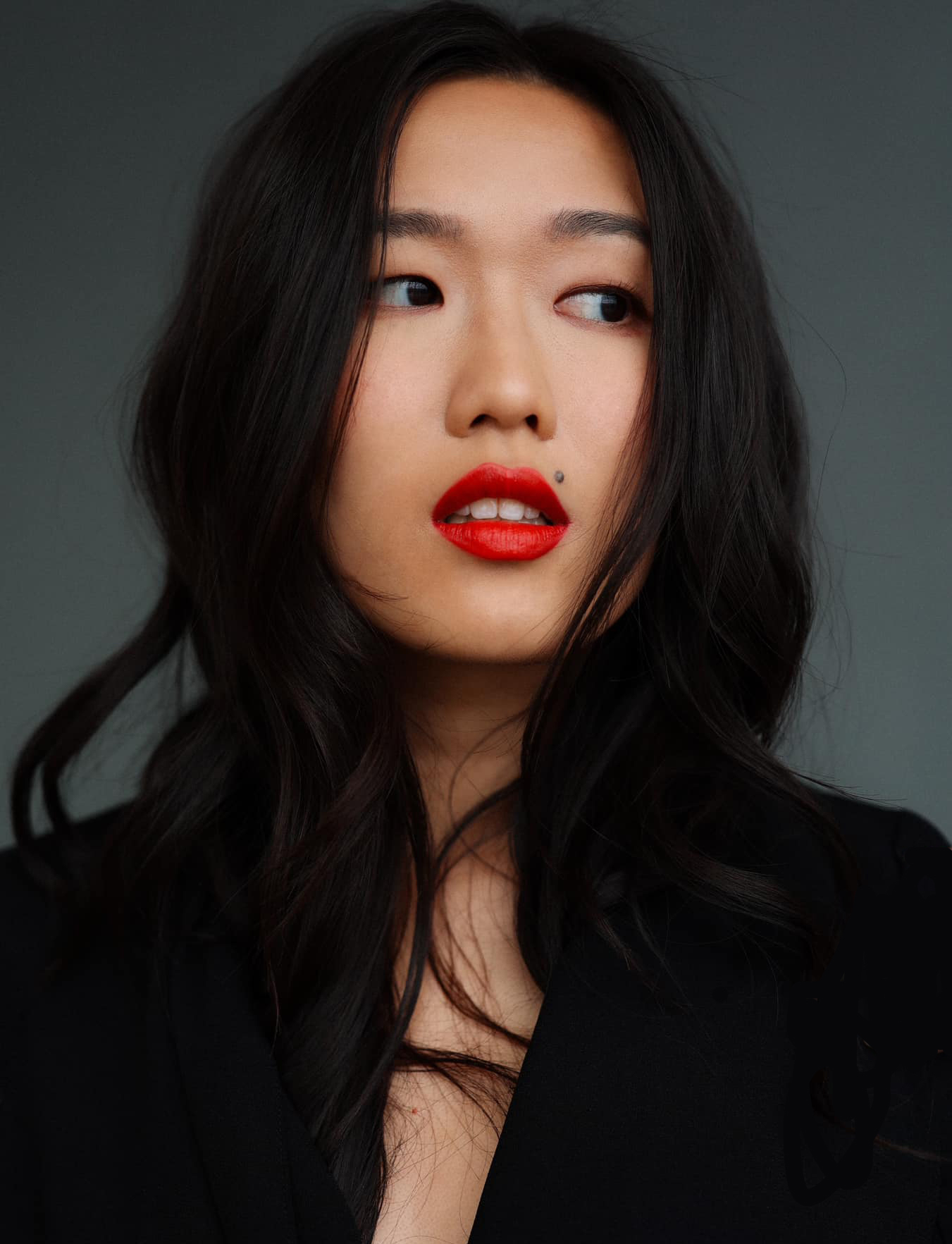 VIVECA CHOW
Lead Actress - 'Maria Elena'
Viveca was the first born and raised Hong Konger to make a debut in a musical on Broadway. She appeared in the 2017 revival of Miss Saigon, and performed at the 71st Annual Tony Awards. Viveca has played the role of Mary-Anne in the feature film, The Country Club, and she has most recently made her Netflix debut in Crime Scene: The Vanishing at the Cecil Hotel, directed by Joe Berlinger. Her selected on-camera commercial work includes: Macy's, BMW, Tiffany & Co., Buzzfeed, Visa, Ferragamo, Bayer and more.  Viveca hopes to heal and empower the world through storytelling, and is thrilled to bring the intricate role of Maria Elena to life. When not acting, you can find Viveca drinking bubble tea. A lot of it.