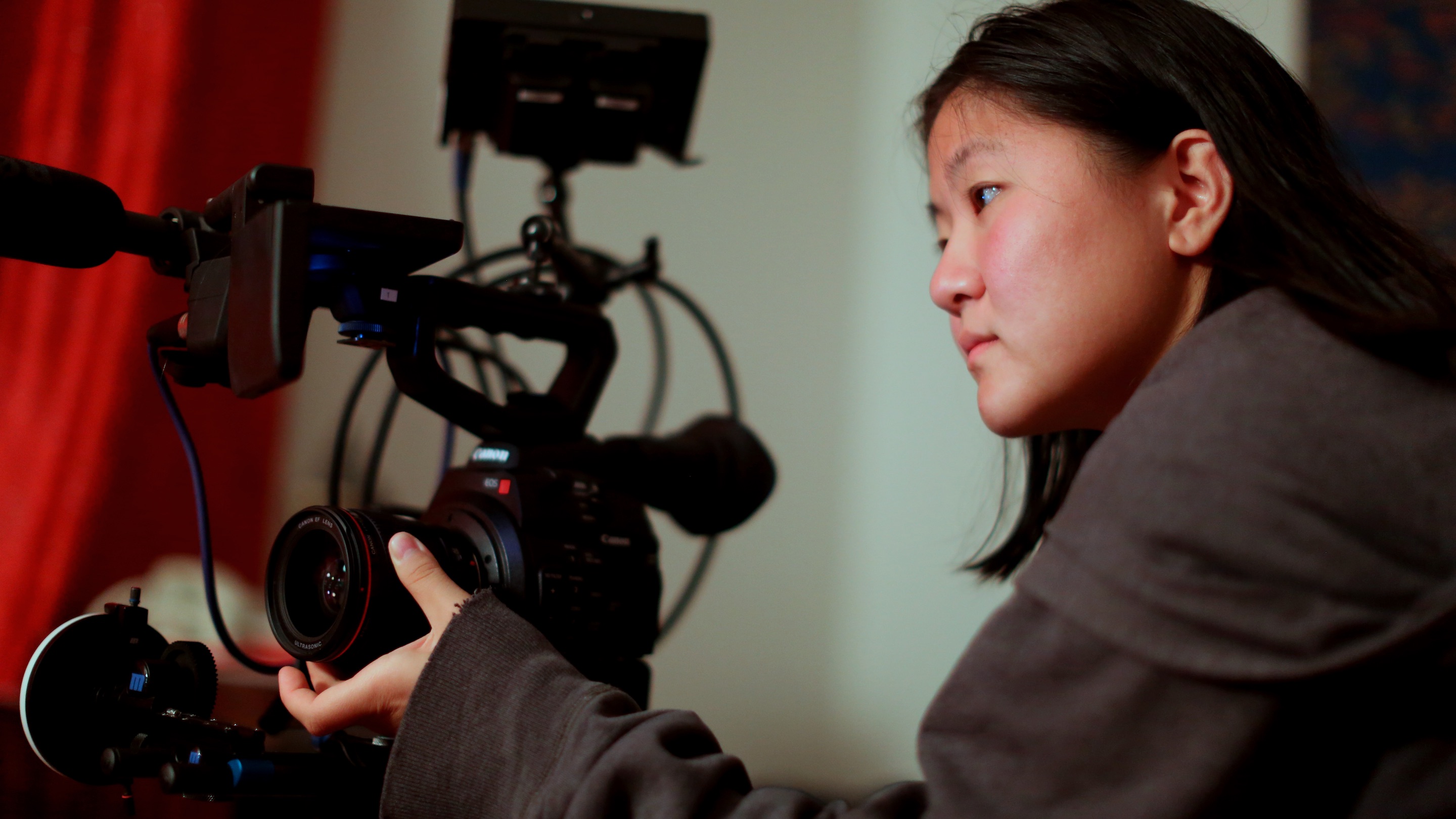 April Xiong is a writer and director based in New York. She has directed several short films, including "Drive," which was produced in partnership with the Visible Poetry Project. "Drive" screened at the 2018 NYC Poetry Festival, and was also featured on Shondaland.com. With the support of New York University Abu Dhabi (NYUAD), April directed the short film "Aisha," which screened as a finalist at the 2015 Fusion Film Festival. In 2018, April directed the short film "Superhero Betty" for the inaugural Women's Weekend Film Challenge in NYC. April was one of 141 students from 49 countries in the inaugural class of NYUAD, from which she graduated cum laude. She received her Bachelor of Arts in Film & New Media, and Literature & Creative Writing. Having traveled the world in search of unheard stories, she is devoted to exploring the voice of the other in her writing and films. 
Tine is a highly versatile Norwegian cinematographer based in New York City, who is just as comfortable leading a full crew on a large set as she is in run and gun environments with smaller crews.  Among others, her narrative work has screened on HBO, and at BAM, Palm Springs Shortfest, Outfest, as well as New Orleans Film Festival.  Her commercial clients include Google, Nike, Pampers, Spotify, Tidal, and Poland Spring.  With degrees in both Journalism from Oslo University College and in Film Production with a concentration in Cinematography from CUNY Brooklyn College, Tine has collected a decade of experience in the camera department as an assistant and operator, with apprenticeships under renowned cinematographers Ed Lachman, ASC, and Reed Morano, ASC.  She is a proud member of CinematographersXX and The International Collective of Female Cinematographers.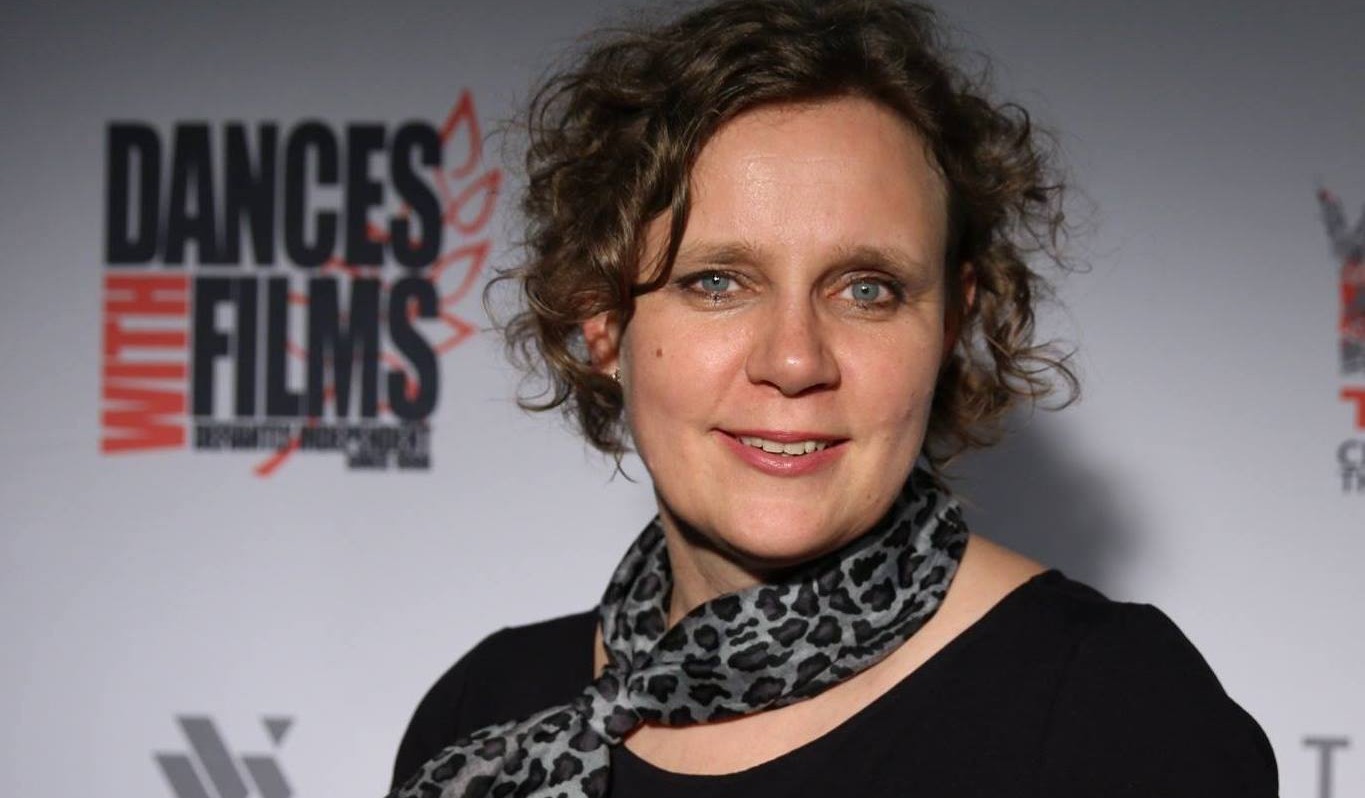 Claudia Murdoch is the co-founder of Cup of Joe Film. She produced Peter Azen's first feature film, "Cacaya," an Official Selection of the Montreal World Film Festival 2017 and Rio de Janeiro's Festival Ecrã 2018. She was an Executive Producer on Natasha Kermani's sci-fi feature film, "Imitation Girl," which is currently being distributed by Epic Film Group's Dread Presents label and has closed a vinyl record deal with UK-based Burning Witches Records. Most recently, Claudia produced Mateo Marquez's short film, "The Invaders," which screened at thirty film festivals in seven countries, including Vail Film Festival, Woods Hole Film Festival, Fantasia International Film Festival, and the British Film Institute's London Film Festival, and was awarded Best Horror at the Southern States Indie Fan Filmfest. She graduated summa cum laude from Pace University, from which she obtained a BBA in Marketing with a concentration in International Advertising.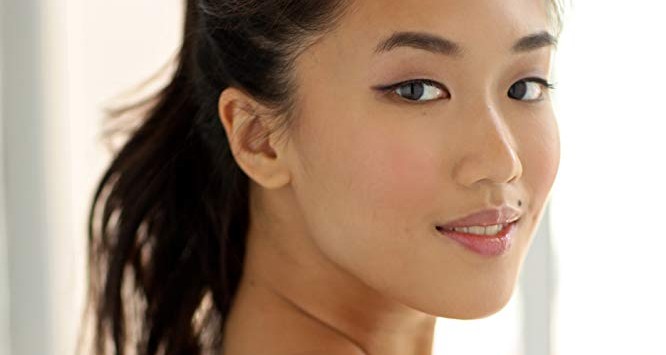 Born and raised in Hong Kong, Viveca celebrated her Broadway debut in the 2017 revival of Miss Saigon, and performed with the cast at the 71st Annual Tony Awards.  Viveca will appear as Mary-Anne in the feature film, The Country Club, and her other acting work includes on-camera work for BMW, Tiffany & Co., Buzzfeed, DFS/Ferragamo, Visa, Sheraton, Oxford University Press, and Bayer. Recognizing the importance of self-love, positivity, and empowerment, Viveca is the creator and author of a lifestyle blog, Vivaaace, in which she shares with her followers every day experiences that spark joy in her life, hoping to challenge and heal the world one story at a time.