NYC WOMEN'S FUND
March 23, 2022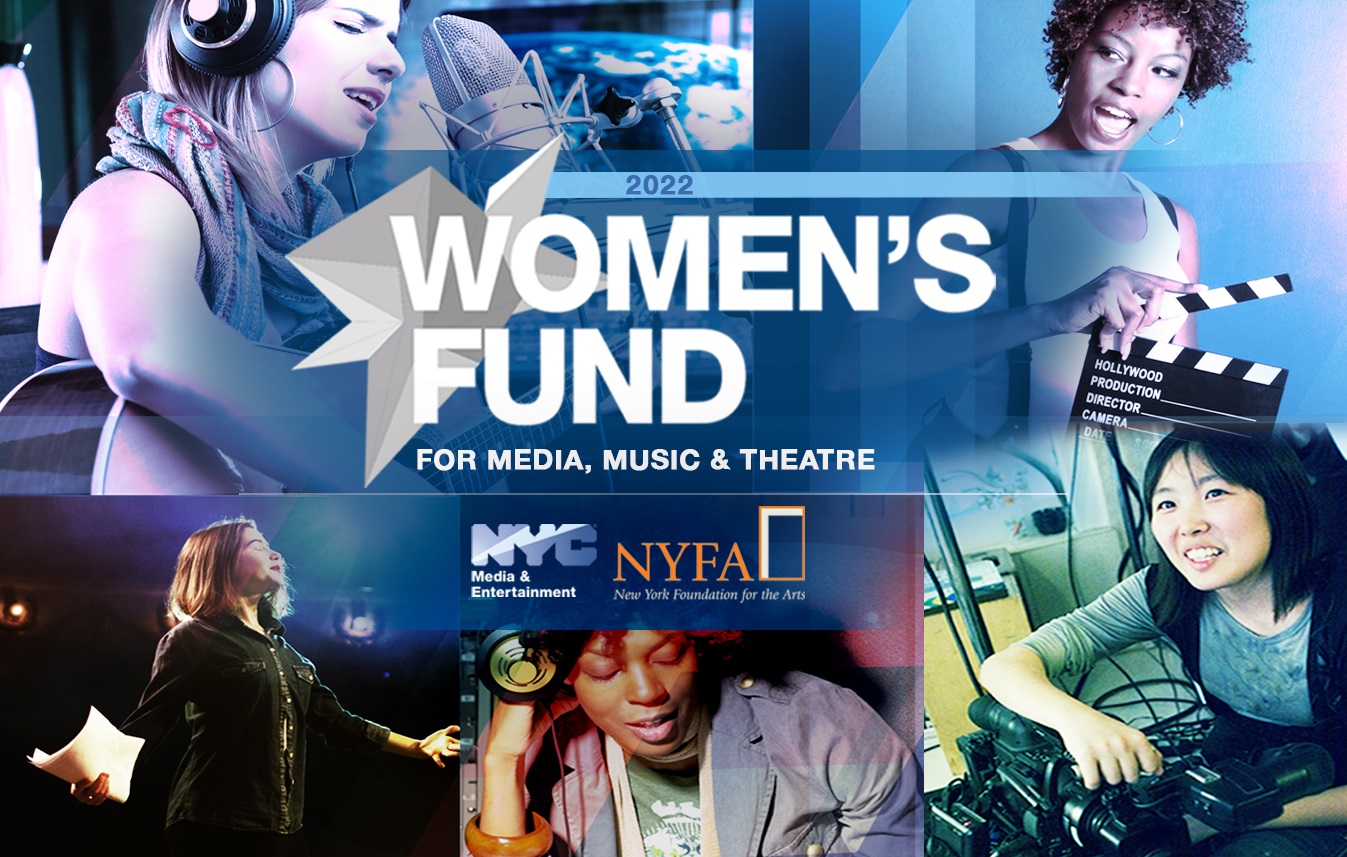 I am incredibly excited to share this news with you: Sora is one of 4 fiction feature films to receive funding this year through the NYC Women's Fund for Media, Music and Theatre.
 
Out of 1,193 applications, 89 grants were awarded to projects in film, music, television, and theatre. The Fund, which is administered by New York Foundation for the Arts (NYFA), provides grants to encourage and support the creation of content that reflect the voices and perspectives of all who identify as women. The full lists of categories, awarded projects, and industry panelists who made the selections can be found at nyc.gov/nycwomensfund. #NYCWomensFund
 
We could not be more grateful for the support, and will use these funds to continue moving forward with post-production. I am currently workshopping the rough cut of Sora with Filmshop, a nonprofit collective of independent filmmakers that meets weekly to give feedback on each other's projects. Leonhard and I have already received valuable feedback from the group, and we have made a lot of progress with the edit during these first few months of 2022. The film is moving closer and closer to the finish line!
With immense gratitude,
April X.
Writer/Director of Sora
*          *          *          *          *
NEW YEAR UPDATE
Jan 1, 2022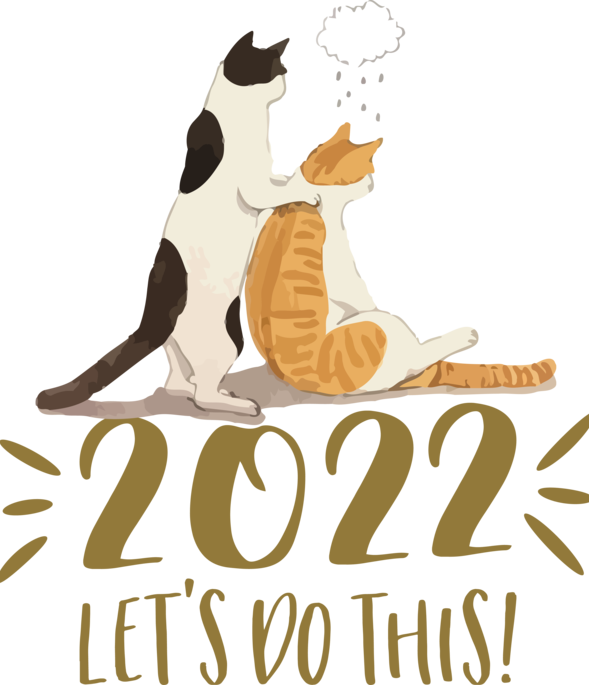 "Here's to a bright New Year
and a fond farewell to the old.
Here's to the things that are yet to come,
and to the memories that we hold."
The new year is here, and I feel a mix of different emotions: cautiously optimistic, grateful, tired, excited, uncertain, yet resolved. These past two years, the first two years of the 2020s and the last two years of my own 20s, have been a real roller coaster ride. There have been very high highs, and very low lows. I wish I could tell you that this coming year, life will return to normal -- but it might not ever be normal again, not the way it used to be.

It's a hard lesson to learn, that there is no going back. Perhaps learning it gives us the strength to take a deep breath, put one foot in front of the other, step after step -- until one day, we can look back and see just how far we've come. So let's hope that 2022 is full of joy, and love, and moving forward, whatever that looks like for you.

On our end, we have an exciting update: the New York State Council on the Arts (NYSCA) has awarded a grant to our film SORA! Governor Kathy Hochul shares, "These awardees represent the best of what New York's vibrant communities have to offer and with this funding in hand, they will be able to not only continue their creative and inspiring work, but help spur revitalization in their own backyard as well." 

We are truly honored and grateful to receive this grant from NYSCA, and are indebted to the Women Make Movies Production Assistance Program for their support. We will use the funds to keep moving forward in our post-production journey. In the meantime, more information about NYSCA grants may be found below:
Wishing you a happy, healthy New Year!
April X.
Writer/Director of SORA
*          *          *          *          *
THE CHANGING SEASONS
Dec 11, 2021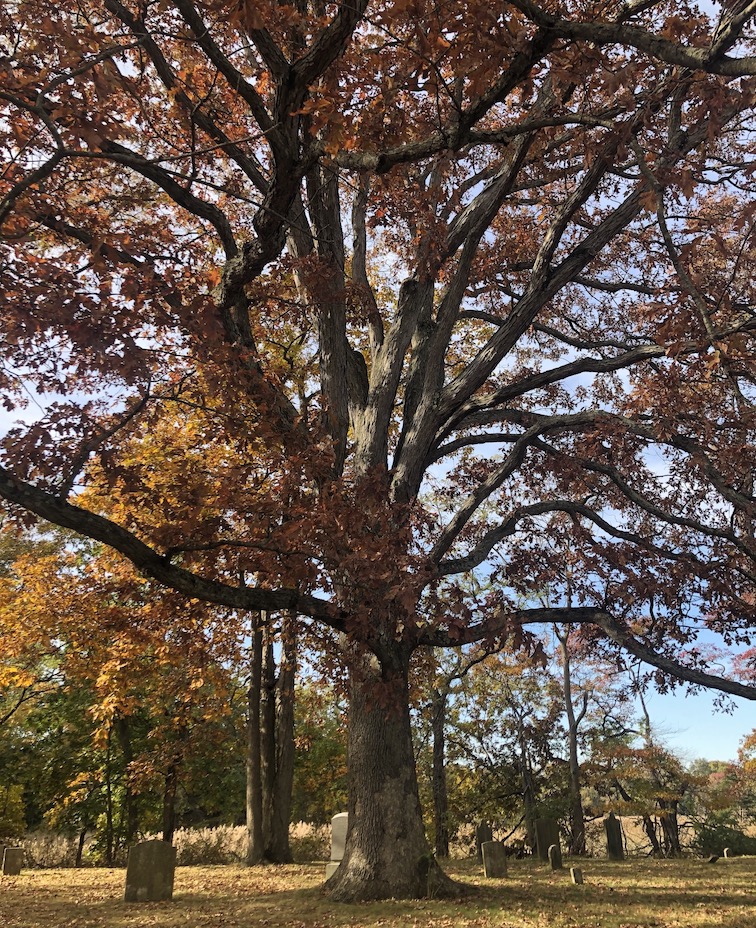 Having recently faced the loss of a family member, the changing of the seasons and the shortened days associated with it have felt more triste and wistful than in other years.  Accepting the permanence of this newly arisen absence, paying tribute to the deceased life, focusing on celebrating the time we had together, dealing with the pain we have experienced, and yet finding the strength to move forward is a process that demands time and support.  In particular now, as my family is immersed in grief, the themes of Sora feel timely and relevant.  As we approach the holidays, we have to brace ourselves for being overcome by previous years' memories, and look instead for light, connection, and hope.  Wherever you are, and whatever you are going through, we hope you find moments of joy and beauty in the coming weeks and beyond that you are able to share with the community surrounding you.
"They will come again, the leaf and the flower, to arise
From squalor of rottenness into the old splendour,
And magical scents to a wondering memory bring;
The same glory, to shine upon different eyes."
                                                                                    (The Burning of the Leaves by Robert Laurence Binyon)
We are enormously grateful that you have supported and followed the journey of our film, Sora, and hope to be able to share some more wonderful news with you soon.  In the meantime, let us introduce you to Leonhard Lierzer, who has joined our team as an editor, and has been tirelessly working with April to go through our footage and assemble a rough cut for Sora.  
Leon is a video and film editor with more than 15 years of experience in commercial, documentary, and narrative editing, and he has worked on international projects in the UK, Indonesia, and Morocco.  Leon has edited award-winning documentaries for Arte, ARD, and ZDF, and worked on narrative features and short films which screened at festivals worldwide.  His film, The Reading, is currently going through the festival circuit.  Learn more about Leon on THE TEAM page of our website.
With best wishes for a time of reflection and relaxation as we near the end of the year, and Happy Holidays,
Claudia
Producer, Sora 
*          *          *          *          *
AND THAT'S A WRAP!
Jan 30, 2021
On January 30th 2021, we concluded our last day of production for SORA the film! After 24 official shoot days, starting in the summer of 2019 (1.5 years ago now!), we finally finished one (big) part of the journey. It was a new and nerve-racking experience returning to set in the middle of a pandemic, but luckily we have always had a very small crew, and I rewrote many scenes to minimize the number of cast in each scene. We had no extras except for our very own 1st AD, Adam! He has been a rock star, performing the duties of multiple people at one time, and even stepping in to be an extra on occasion. When the film comes out, we can try to spot him in the background of different shots ;)
Also pictured in this photo: Tine, our cinematographer, who has been a fast and efficient one-woman band, doing amazing work with limited resources; Viveca, our lead actress, who has given continually great performances under unideal circumstances (thank you for bearing with the chaos of our set!); Claudia, our producer, who has kept us all fed and safe throughout this long production; and Carl and Mingjie, two actors who also started the journey with us way back in 2019.  Not pictured in the photo are Dan Holodak and Frank Lopez, our silent but essential production sound mixers - we missed you!
This is a photo from our last day, of the last people who stayed for our last lunch, at Hi-Collar, a Japanese café in East Village, right across from Solas Bar, where a large portion of the film takes place. It seems like so long ago now that we were filming dance socials at Solas, in a crowded room, full of people dancing in each other's arms... hopefully we can return there sooner than later! This past month, we had the good fortune to be able to shoot at such wonderful locations as Hi-Collar and Solas Bar, as well as Black Cat LES, Joy's Secret Garden Juice Bar & Tea House, Dr. Darka's pop-up spot, and some friends' cozy apartments. We also had the opportunity to make the acquaintance of Numi, probably the best, most agreeable cat I've ever met!
I am so grateful to all of you who have played a part in this film in some way. Literally, we couldn't have done it without you! More updates to come as we continue on the post-production journey. Please stay safe and healthy.
On to the next chapter!
April X.
Writer/Director of SORA